Social Media
Automation Software
Strengthen your social media presence without making it your first priority.
Automate posts with our social media automation tool.
What is social media automation?
Social media automation software allows you to schedule your posts ahead of time. Whether your focus is on Facebook, Twitter or LinkedIn, you can align your social media posts to feed into other campaigns.
Benefits of using a social media automation platform
Social media is a low priority with long-term benefits. With the software, you can automate your posts in advance. Get rid of the repetitive, tedious posts. Focus on the big picture. Create a social media campaign and measure the results.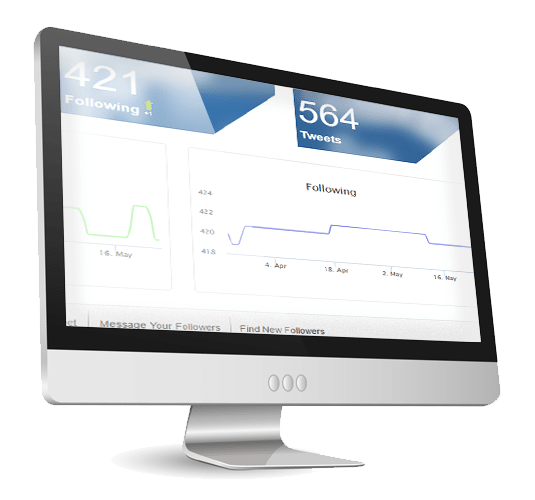 How social media automation software works
Plan, write and schedule your social posts in advance. Be it days, weeks or months. Track which posts are bringing in leads with our UTM tracker. Automate where leads go once they interact with your social media.
Integrating social media management software
From scheduling posts to tracking engagement, our social media management services handles it all. You can even identify fake followers, conduct a competitor analysis, monitor multiple accounts and report on engagement & conversion rates.
What are the benefits of Social Media for B2B?
Getting your name out there is every companies goal. People need to know who you are, to use your service or buy your product. Schedule different posts to different social channels based on where your audience engage the most. You can even compare your results to that of your competitors.
Why use CommuniGator's social media management
With our generation and tracking capabilities, we don't just automate your social media services. We give them meaning with monitoring and reporting built into the platform.