Artificial Intelligence Software
Predict your marketing campaign results before you send so you can optimise and maximise your results. Making you a better, smarter marketer.
What is Artificial Intelligence?
Artificial Intelligence allows marketers to predict their email click-through-rates before sending it out the door. Using a variety of outcomes, AI will analyse the setup of your email campaign and the results you will see from sending straight away. It will then give you a list of optimisations you can implement to increase your click-through-rate by up to 30%.
As well as this, using algorithms, AI allows you to identify your potential customer base and predict how they will engage. Meaning you can prioritise those leads which are most likely to convert and when.
How AI will benefit your marketing
As marketers, we are always trying to increase our CTR but that can be tricky when you have no visibility of why and how you can do this. With AI incorporated into your marketing automation, the machine does this for you. Giving you a list of enhancements you should make to your email set up – whether it be HTML design, reading age or copywriting, and leaving you with an increment on your existing click results.
Not only does AI increase your marketing results, it also identifies potential buyers using multiple sources of data, that you may not have already been aware of. Based on the makeup of your killer values and current client base, AI can find new and better prospects for your sales and marketing teams. Delivering you better leads and increasing your conversions.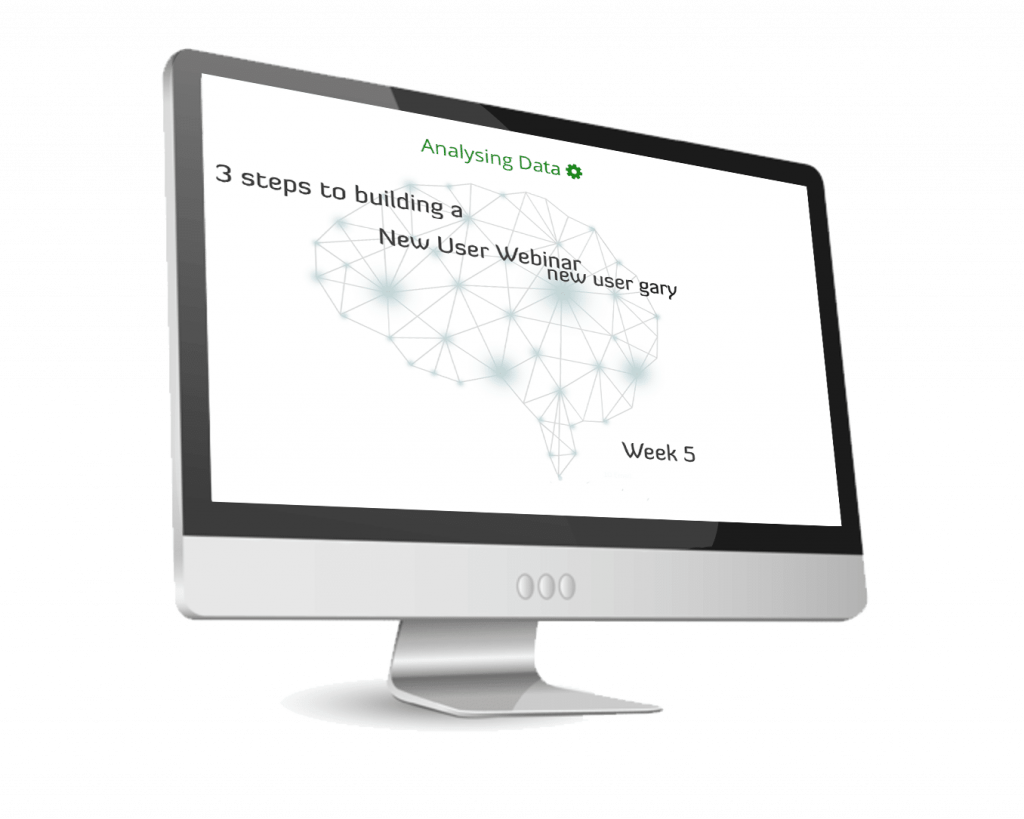 Integrating AI and Marketing Automation
Artificial Intelligence is designed for B2B sales and marketing teams who want to actively increase their results and pipeline. Our seamless integration with Artificial Intelligence means your campaigns do the hard work for you, leaving you the time to focus on other areas of acquisition. Ensuring your teams can work smarter not necessarily harder. As well as predicting your marketing campaigns, the integration of AI and marketing automation will give you the option to suppress your 'non-engagers' from your sending audience. Get rid of the segment of your data that are weighing you down. This means your prospects will receive communications they are more likely to interact with, making your audience more productive and more successful. Again, increasing your marketing results.
Integrating AI and Lead Generation
Artificial Intelligence isn't just a great addition to your marketing toolkit, but is also paramount to your lead generation. Giving you a deeper understanding of your leads behaviour. Artificial Intelligence works with your existing data to analyse and identify behavioural patterns, delivering better intelligence to your sales team. Leaving your focus to be on the right leads that will convert. As well as understanding your existing leads, Artificial Intelligence also identifies new leads and prospects based on your ideal customer. Unearthing a hidden pipeline you may not have known existed! Work smarter not harder.
Readability
Readability is important when it comes to B2B marketing. Content is king in the world of digital marketing and your content needs to be readable. Make every word count with content analysis tools that will translate how your content will be engaged with. Your content is a true reflector of your organisation. If it is complicated and hard to follow, not only will your readers swiftly switch off, it will also imply that your business works in the same way. Poor readability drives prospects away.
Readability formulas allow marketers to make their articles understandable and easy to follow.
Why chose CommuniGator for your Predictive Marketing
As the first and only marketing platform to provide predictive analytics, or AI, we have an invested interest in making sure you're the best marketer you can be. As avid users of the tools ourselves, we know what works and what doesn't and we want to share this information with you. We have recently partnered with Artificial Intelligence experts, BrightTarget, to make sure our integration is the best it can be and your marketing is on a constant increment.