Marketing Automation Software
Automate Your Marketing With The CommuniGator Platform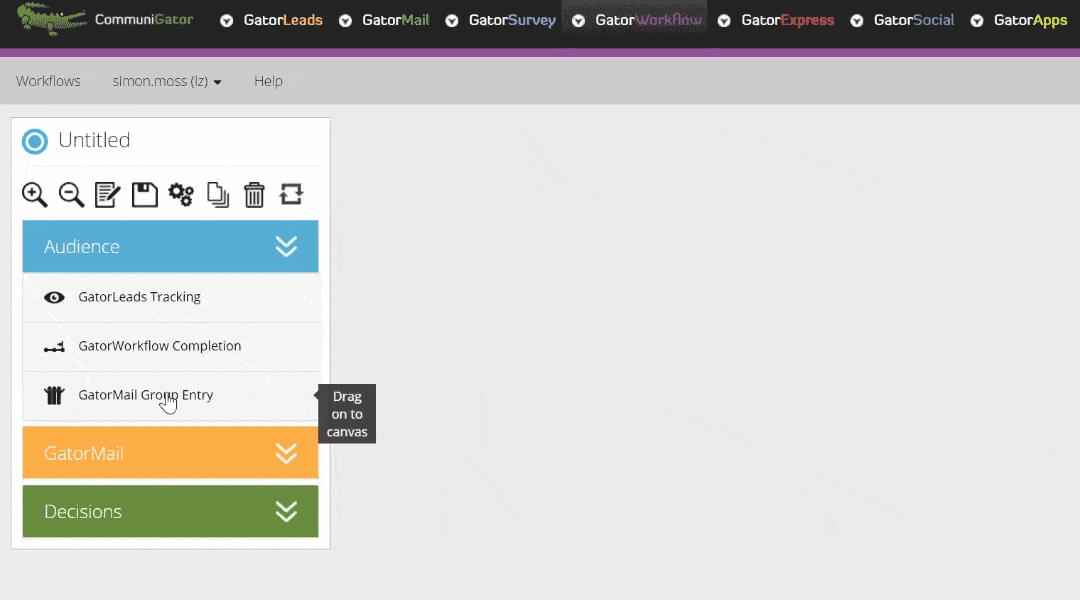 Right people. Right time. Right content.
Tailor relevant content to people based on preferences.
Base your campaigns on prospects individual interactions in your emails.
Generate quality leads for your business.
Manage your marketing in one place
Integrate your marketing automation directly into your CRM.
Segment data & create targeted marketing campaigns across all channels.
Handle your lead generation, email marketing & other digital channels in one location using our marketing automation software
Automatically nurture your leads
Send your cold leads directly into a lead nurturing campaign.
Re-market to website leads based on their behavior.
Automate your marketing to create sales-ready leads.
Gain more from CommuniGator marketing automation
Use the CommuniGator marketing automation suite of technologies to bring your sales and marketing teams together.
See everything from website activity to email engagement in one place. Keep an eye on your pipeline from start to finish.
What is Marketing Automation?
Marketing Automation Software is a suite of technologies that allows you to plan, build and report on your marketing campaigns automatically. With marketing often falling down at one hurdle or another, whether it be concept or delivery, a marketing automation platform helps you anticipate and execute marketing strategies successfully. Saving time and resources in the process.
Why you need automated B2B marketing software?
Let's face it. Your prospects don't care about your business. They care about what is relevant to their needs. To make sure you are marketing to those needs, you need a long-term strategical approach driven by your customer insight. To get there, you need a marketing automation tool that allows you to focus on the results of a campaign rather than the structure and execution.
How B2B marketing automation is the solution?
With tracking technology, you can visualise how and why your prospects act the way they do throughout your marketing campaigns. This allows you to adapt your marketing campaigns until you get the results your pipeline needs. Once you see the real behaviour within your campaigns, you'll be able to produce results more accurately too.