NetSuite CRM Integration
.
Powerful marketing automation integration
As a trusted NetSuite partner, our integration is seamless. They are the worlds #1 in cloud based software, giving you a 360 view of your customer data. Integrating this technology with your marketing strategy is paramount for an in-depth, insightful view of your pipeline and your customer base. Providing you with a continuous flow of information across your entire customer lifecycle, all in real-time.
Automated marketing through NetSuite
The CommuniGator & NetSuite integration allows you to automate your entire marketing processes. Aligning your marketing campaigns and sales teams. Generate high qualified leads that are sales-ready, target, build and execute complex and triggered marketing campaigns and measure the success of lead qualification and conversion.
See the integration in action: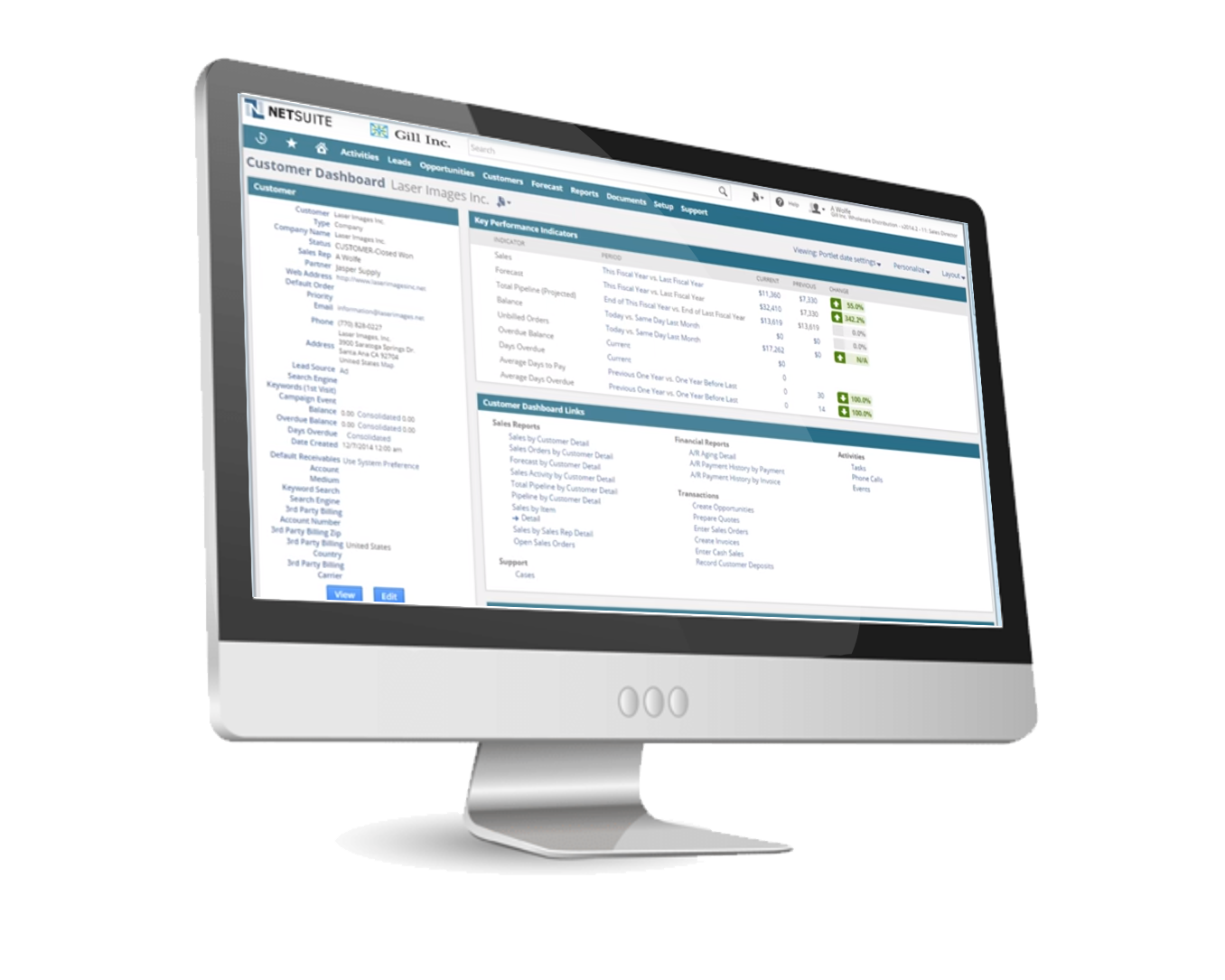 Segment your data at individual level
Segment your NetSuite data based on website behaviour, campaign engagement or your top target values. Create campaigns based on lead score or pages visited, campaigns received or interacted with, or they simply meet your desired prospect criteria. Aligning your sales and marketing teams to quickly and efficiently deliver targeted and relevant campaigns to potential buyers, increasing your conversions and simplifying your sales process.
Real-time visibility within NetSuite
Gain insight into your campaigns performance and ROI from within your NetSuite CRM. Track the progress of your sales and marketing funnels and identify any bottle neck scenarios. Report on your leads in your pipeline and their entire journey from marketing campaigns to website activity to sales opportunity. Keeping you on-top of your marketing results and budget in real-time.
On hand support from NetSuite experts
At CommuniGator we are advocates of practicing what we preach. As a trusted NetSuite partner we have an invested interest into the integration we offer. We have lead generation, marketing automation and CRM specialists on hand to help deliver you sales ready leads. Whatever the question or enquiry, one of our team be it sales, marketing, support or account management. We are all focused on improving our customer experience.