Lead Generation Consultancy
We practice what we preach here at CommuniGator. All our consultants are practitioners in their respective fields.
Lead generation is essential for all businesses to succeed. And we're constantly looking for ways to reap more success with less hard work.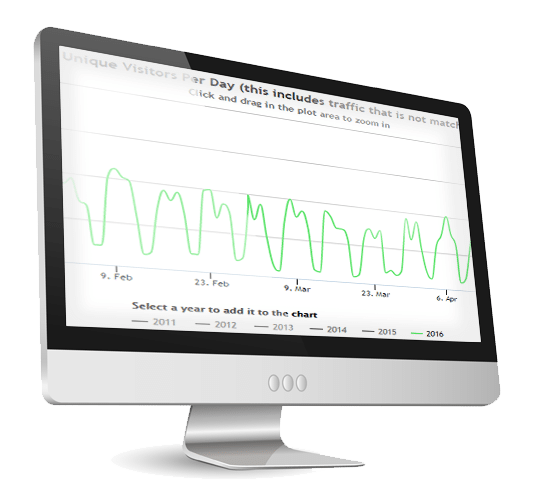 Our tried and tested methods of lead generation can be replicated across most industries in the B2B arena. That's why our consultants are here to help you. We'll guide you through setting up your solid lead, building workflows that nurture leads and assessing your content.
We work in conjunction with our copywriting team to create your customer personas. These are based on your latest wins and most loyal customers, how you won them and quashing potential pain points. It's all about knowing what you're up against, and easing those concerns before your leads think of it.
Our consultants will audit your website content and identify any gaps and that can be optimised. From here, your content marketing strategy is established. We will make sure you have plenty of relevant and engaging material for your prospects to digest.
What we cover:
Page scoring on your website to measure lead engagement
Defining your killer values: the leads who will easily convert and the ones who'll waste your time
Mapping out an effective content marketing strategy that nurtures leads
Building powerful marketing automation workflows that convert prospects to customers