CRM Integration that is intelligent & effortless
Feed your CRM system with lead generation
Track new and recurring website visitors within your CRM.
Get relevant data such as their total lead score and when they last visited.
Assign or acknowledge who is responsible for the lead. Sales or account management.
Influence your email marketing
Segment CRM data, target and report on email campaigns.
Use dynamic content to personalise emails with CRM data.
View your audience responses in your CRM contact records.
Reveal sales leads from all paid for channels
Understand which marketing campaigns your leads come from with our UTM tracker.
Detect previously unidentifiable paid channels such as PPC and social media.
Pursue paid for channels and increase your marketing
Automate your marketing
Report on contact activity from both your website and email campaigns.
Improve your processes to push more prospects through the pipeline.
Identify upsell opportunities along the way.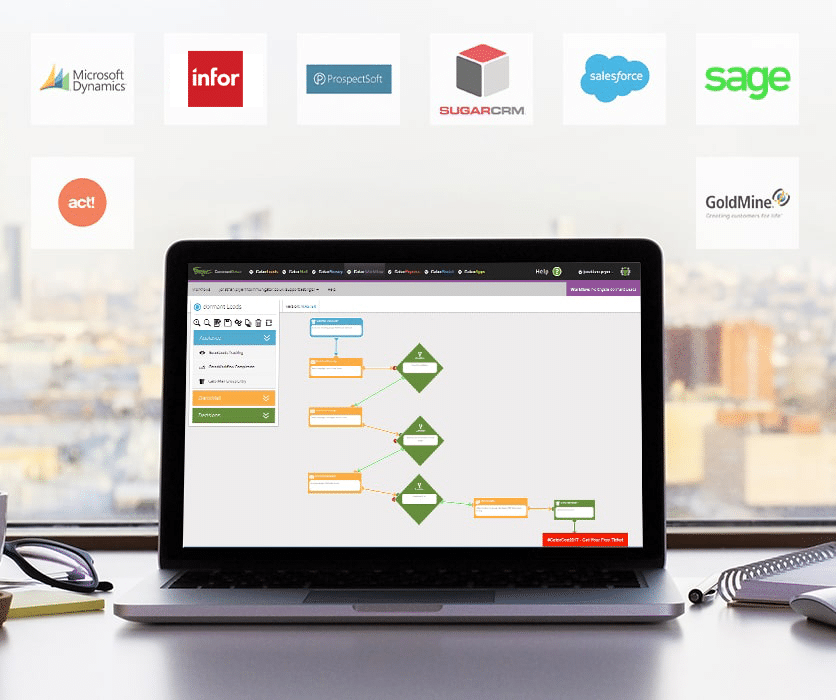 Improvement in lead activity
89%
Prospect conversion rate
80%