We understand that writing takes time and can be intimidating. There's the pressure of writing engaging content that's relevant to your business and industry. We also appreciate that time isn't something you have enough of, so we're here to help.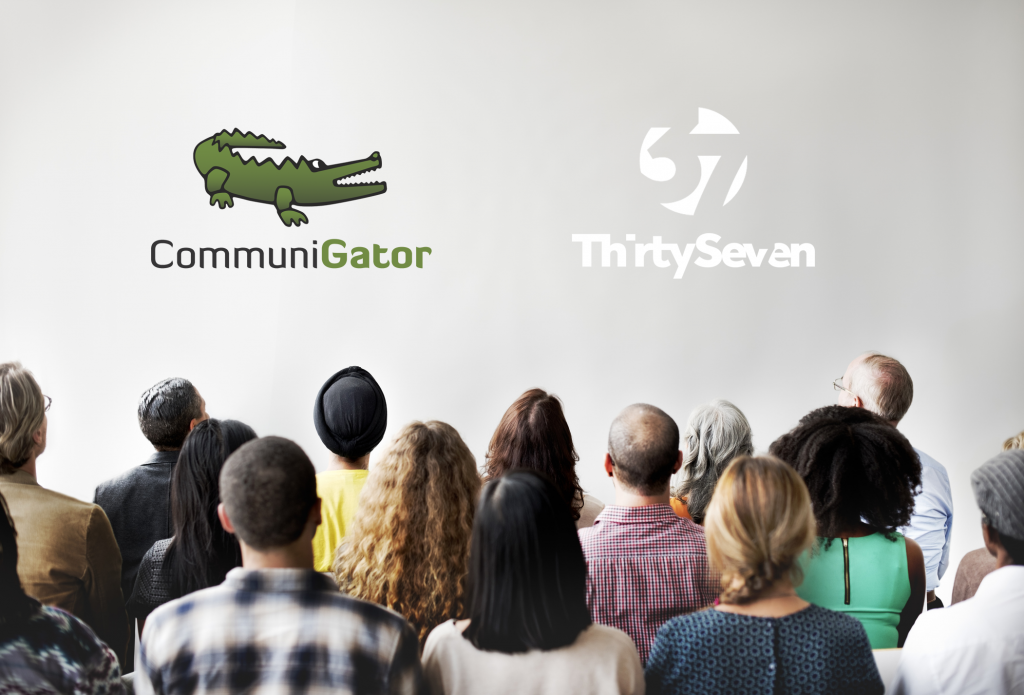 We've teamed up with Thirty Seven, journalist-led content marketing agency, to bring you content that converts. Our team of experienced copywriters are on hand to help boost your content marketing. Covering:
– Personas
– Single, one-off campaigns
– Series of campaigns for lead nurture
– Blogs (one off or batch)
How it works
Our consultants work with you and your account manager to plan your project, what you want to achieve and key requirements. From here, we audit your available content such as landing pages and data segments.
Once we've established what we're working with, we'll arrange a call to discuss the profile of your ideal customer. These attributes should be based on your best customers and your most recent wins. This helps us establish your tone of voice, your strengths and pain-points to address.
Why us?
Consider us an extension of your team. We know that content marketing can be expensive to create, so our goal is to help you maximise what we provide. We don't just supply the content, we make recommendations on how you can apply to other campaigns and on social media.