We know that the uncertainty around the GDPR can be stressful. Should you spend time double opting-in your database? And if you do, what's the most effective way to get it done, while complying with regulations?
That's where we can help! While we still need you to get your legal eagles involved with your consent statement, we can help do the rest. From setting up your web capture forms to helping with your campaigns and strategy, we've got your back.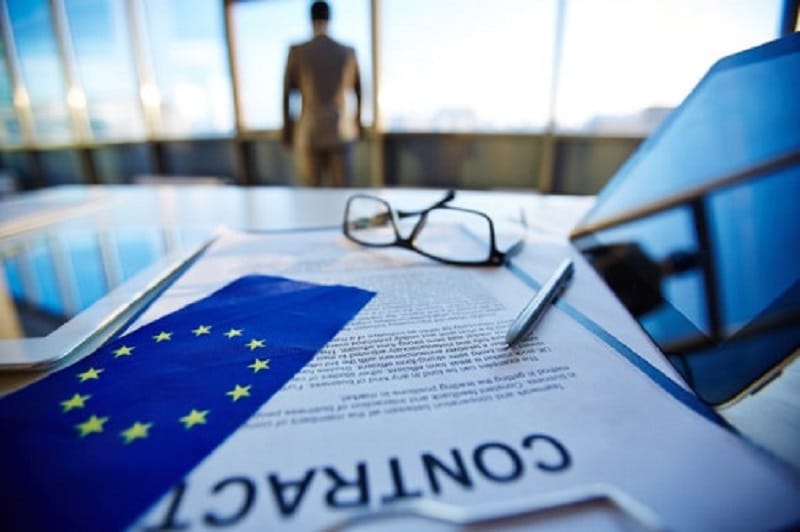 With so much to do, it can feel rather daunting knowing where to begin. Our GDPR service aims to get all the essential tasks ticked off the list with minimal effort on your part. Rest assured that we'll get the hard work done. We build the forms, campaigns, workflows and analysing what changes you need. All you need to do is proof and approve!
We cover:
Gap analysis
– Data processing methodologies (your web forms and if applicable, GatorLeads)
– Usage of personal data in your marketing
Cookie and Privacy policies
– Our compliance partner guides you through updates to your cookie and privacy policies
Confirmation opt-in module
– The set-up of your confirmation opt-in (COI) module in GatorMail
– Three COI options, such as from email, download and event
Web capture forms
– We can design and build web forms that follow best practice regulations
– We add consent statements and links to your privacy and cookie policies to your forms
– We ensure that these forms process the data they collect in a compliant manner
Automated workflow campaigns
– Our consultants will prepare campaigns that encourage your database to complete the COI process
– We will implement our tried-and-tested workflow that nudges contacts opt-in