We understand that sometimes you just don't have the time or resource to get everything you need to get done. For that reason, we like to think of our managed services team as an extension of your team: they are here to help you.
Whether that's sending campaigns, setting up events, or building web capture forms. Or something more complex like setting up and managing your marketing automation campaigns. It's what we do!
Our managed services team can work with you on a long or short-term basis. So, if it's just to help carry you through a busy period, manage staff shortages or a longer-term addition to your team, we've got you covered.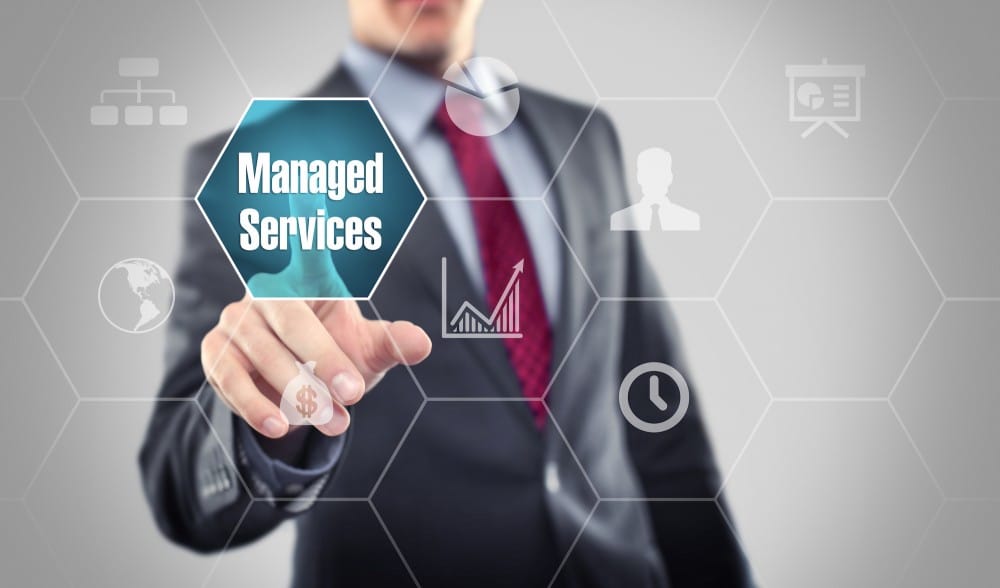 Through the process, your consultant will keep you in the loop. You'll receive proofs for content, campaigns, data and workflow logic, as applicable. We will work closely with you, ensuring we deliver what you're expecting and when.
You will benefit from our consultancy teams' extensive marketing experience. They'll not only provide you with a means to deliver the projects you want but give advice too. We're keen to enhance your campaigns and boost your results.
Our team will regularly run split tests on subject lines, content and email design. We stay ahead of the curve, ensuring that the campaigns we take guardianship of, exceeding your expectations. You can expect to discover the following:
If linked text outperforms buttons in your campaigns
Whether longer or shorter email copy converts more leads
What kinds of subject lines appeal to your customers and prospects
How sender alias' affect not just campaign engagement but also your deliverability
So, whether you're looking to turbo-charge your lead generation processes or boost your customer engagement, we can help. Get in touch today to discuss how our managed services team can support you and deliver the goods.
What's included:
A consultant who works with you and your account manager to scope out and deliver your project.
Regular reports on your campaigns.
Recommendations along the way. Our consultants will analyse what is and isn't working and how to ramp up your campaigns.