As a data-driven Marketing Automation Platform we know how important your data is. It's the heart of all things sales and marketing and is the foundation to your success.
We don't just stop at seamless integrations to all major CRM's. Our in-house CRM Consultants become an extension to your team, shaping up your data for maximum impact.
That may be setting up dashboards and reports from within your CRM for you to review all your sales and marketing efforts. Or importing and cleansing your data inside out.
Our CRM Consultants work with you on a long or short-term basis to get you the most out of your technology. We've got you covered.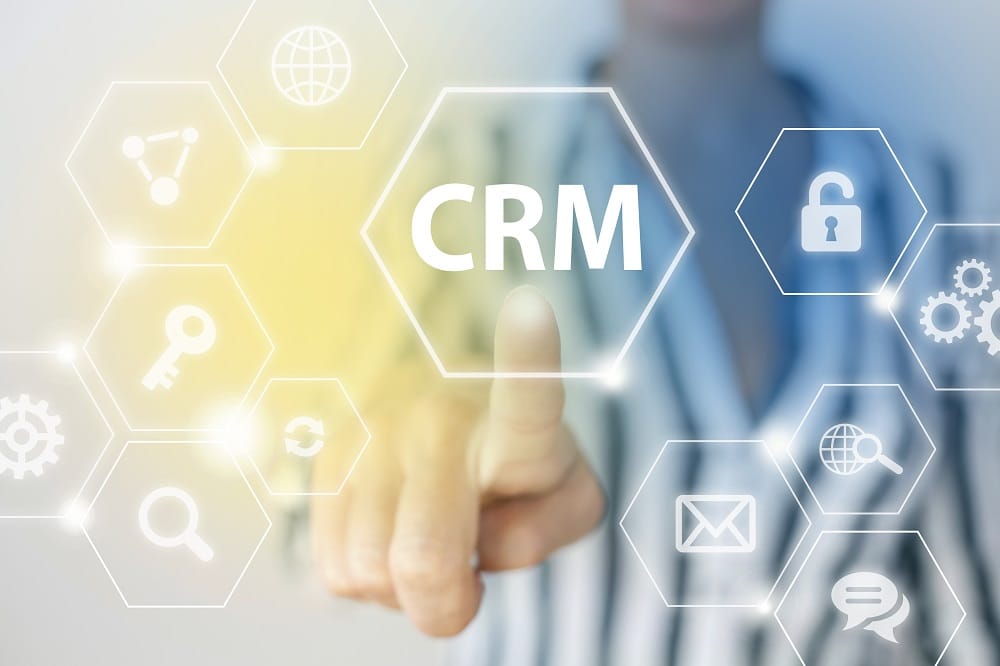 Through the process, your consultant will keep you in the loop. You'll receive regular updates on your projects and comprehensive training so you can take the reigns full steam ahead. Whether you have an in-house CRM consultant for us to work with or not, we will work closely with you, ensuring we deliver what you're expecting and when.
You will benefit from our consultancy teams' extensive technical experience. They'll not only provide you with a means to deliver the projects you want but give advice too. We're keen to enhance your digital marketing and boost your results.
"CRM Integration was crucial, and CommuniGator has the expertise in-house to manage this effectively. It integrates so well, and enables us to track campaigns all the way back to a contact level".



– Larmer Brown
Keep your reports up-to-date. Track your progress across every area of the business. Whether it's creating brand new reports or updating your existing ones, hand it over to our CRM specialists to work their magic.
Make your CRM do the work. Setup automated workflows based on specific requirements or triggers from your team members. Get your CRM to work the way you need it to.
Let us take the stress out of data imports for you. Provide us with the data and it's relevance so we can link records together and off you go. Allowing all your assets to be in one place. Connecting you with your data.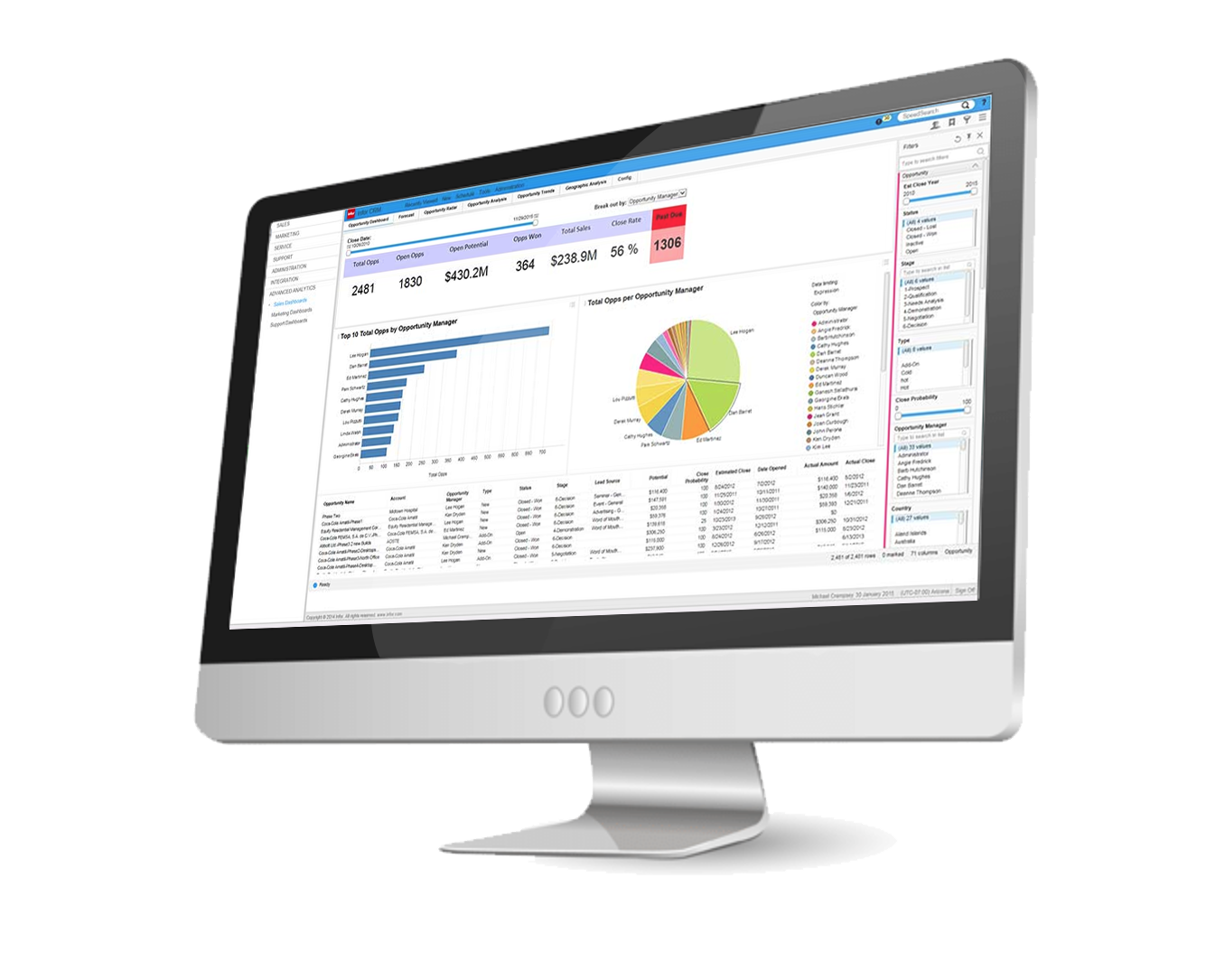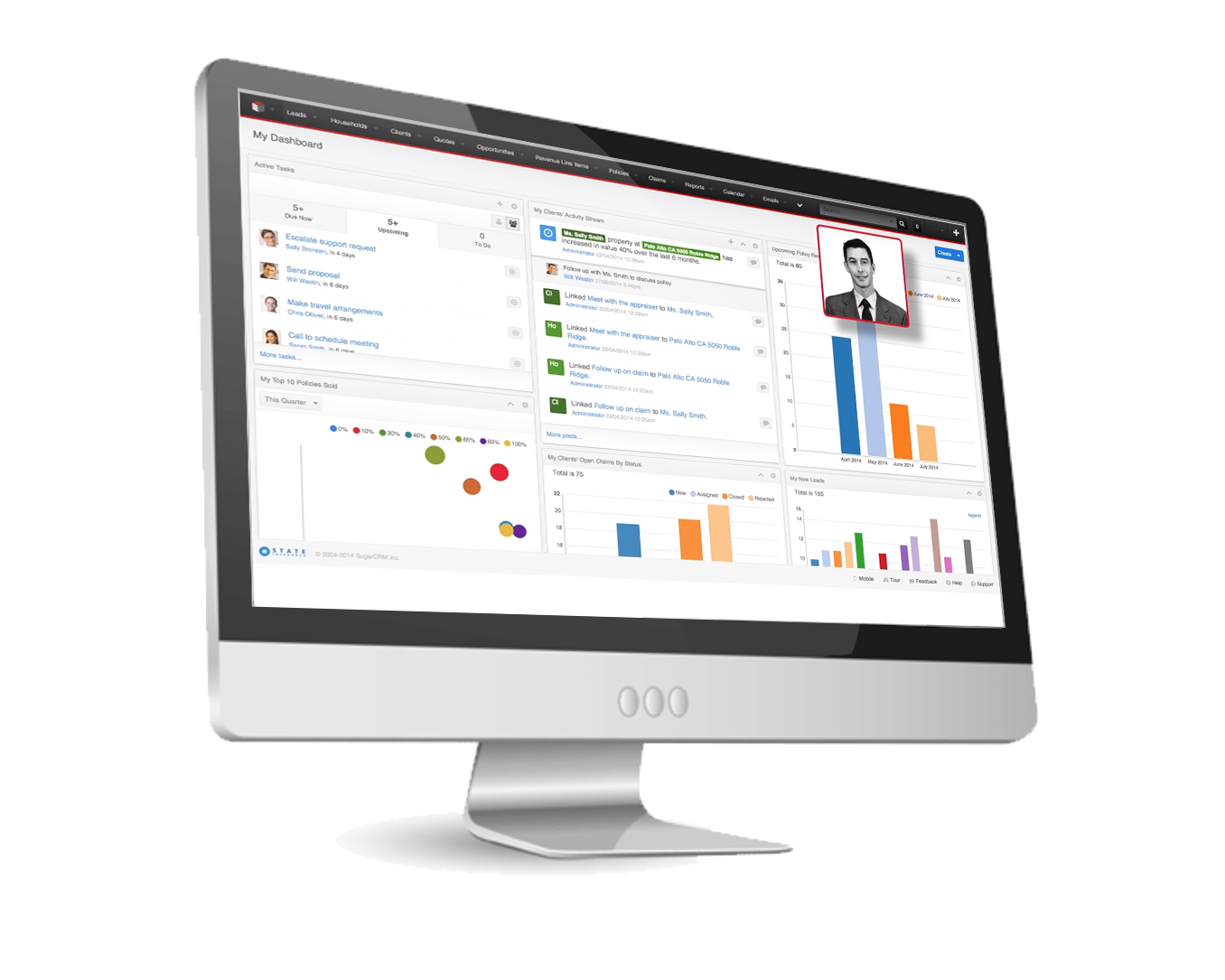 Create specific views and lists within your CRM for your sales, marketing and customer service teams to follow up on. Identify daily stats, figures and counts all in one place.
Whether it's reporting on your sales team activity, marketing campaign results or checking in on your customer accounts, create dashboards designed to suit your business needs.
We all know the importance of list hygiene. Let our CRM consultants help with the cleanliness of your data and get them on the case removing duplicates and out of date records. Rest assured your data will be as clean as a whistle!