What is GatorLeads Freemium?
It is a free version of our GatorLeads product, it gives the user an insight into who is visiting their website and how frequently.
It gives you an opportunity to engage your clients and prospects by giving them something of value. It keeps the communication channels open and creates stickiness between you and your contact.
GatorLeads Freemium is great, but we think people will want more and when they do – you'll be there. When your contact upgrades to GatorLeads Premium you will receive a monthly kickback for the lifetime of the contract – all managed by us.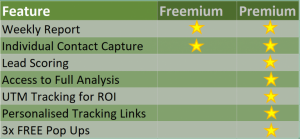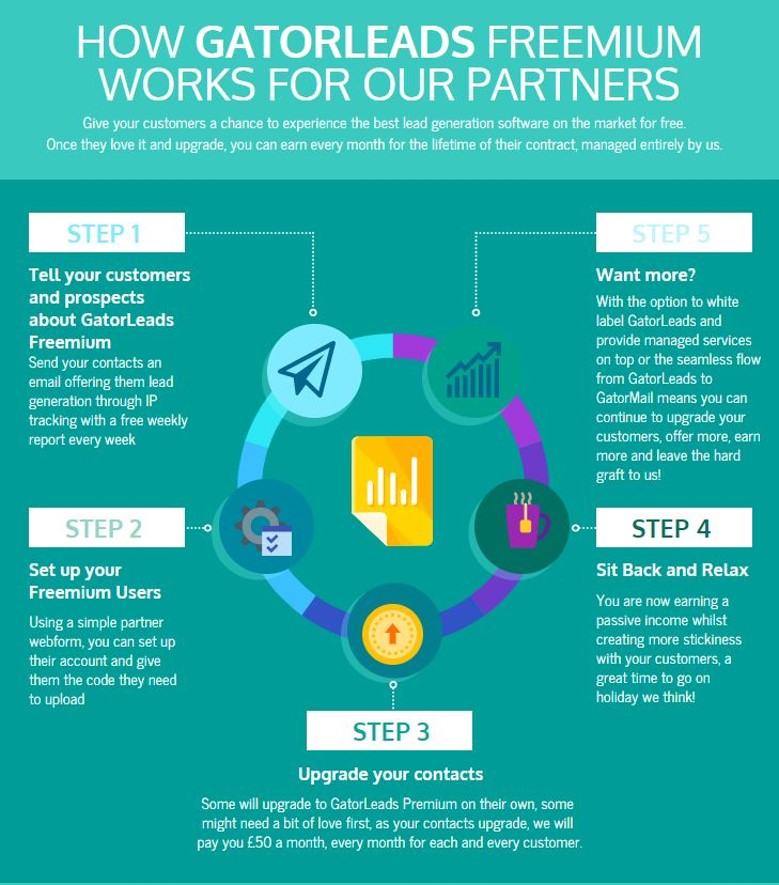 98% of web visitors will leave without leaving any contact information, making it difficult to recognise hot sales leads.
Despite this, and the thousands spent a year on business websites, less than 1/3 of the SME B2B market are using any kind of tracking software.
In today's online world, website tracking is a 'must have'. Freemium allows companies to get an insight into the value of this.