Construct an integration to suit your needs
Integrate COINS and CommuniGator
CommuniGator boasts an exclusive integration with COINS CRM. Allowing you to bring your marketing automation and lead generation requirements under a single roof. Integrating CommuniGator with your CRM can help align all your data into a centralised location. See leads engagement, web activity and assign your leads for focused lead generation discussions. Personalise every interaction using dynamic content and lists.
Once you have integrated your COINS CRM with CommuniGator, you will be able to segment your data into the audiences needed for each campaign. Create dynamic lists with easily customisable options, ensuring your lists are up-to-date with the most appropriate contacts. Then create and send your campaign directly to CommuniGator, all from within your CRM.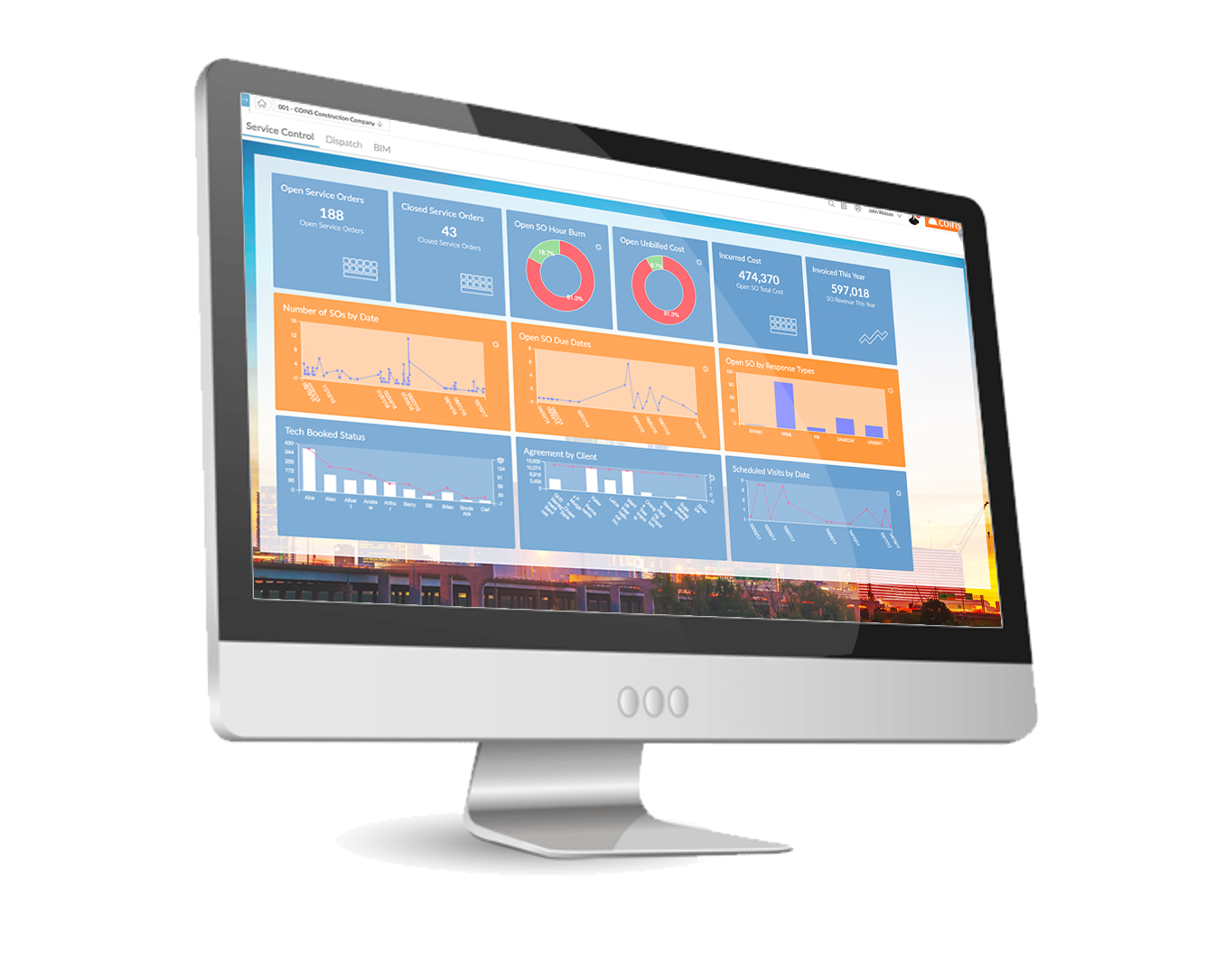 Create Campaigns from Within COINS
With all your data readily available within your CRM, you can create your campaigns directly from your COINS CRM too. Pull in contacts based on the criteria you set and exclude the few exceptions to the rule as you feel fit. Then seamlessly send this across to CommuniGator for the final send phase of the process.
Inclusive Results View, Anytime, Anywhere
Identify every contact interaction from within COINS CRM. Be it Campaign results, landing page hit, web page view, bounce, or event interaction. A comprehensive list is fed back to your COINS CRM, meaning you can access a complete contact record at any point. Mixing two online platforms gives you access to your data from any location, as long as you have an internet connection.
Centralise your Dashboard
Presenting an intuitive interface, our COINS integration offers a view of contacts every engagement. All the information and processes you need, unified into a central view. Focus your lead nurturing on the most engaged leads you have. Create bespoke communications based around their own interests and interactions, and report on which campaigns worked, where your leads came from and what they interacted with.
See up-to-the-minute information on all your contacts activities. Use refreshing dashboards and reports to keep on top of each aspect of a project. Influence your sales discussions with as-it-happens data on what your contacts are interacting with. Tailor your talks to reflect the aspects they're interested in.