Marketing Strategy Consultancy
Our dedicated team of account managers and consultants are here to guide you through best practices in digital marketing. Whether that's your lead generation strategy, campaigns or copywriting, we've got the experience.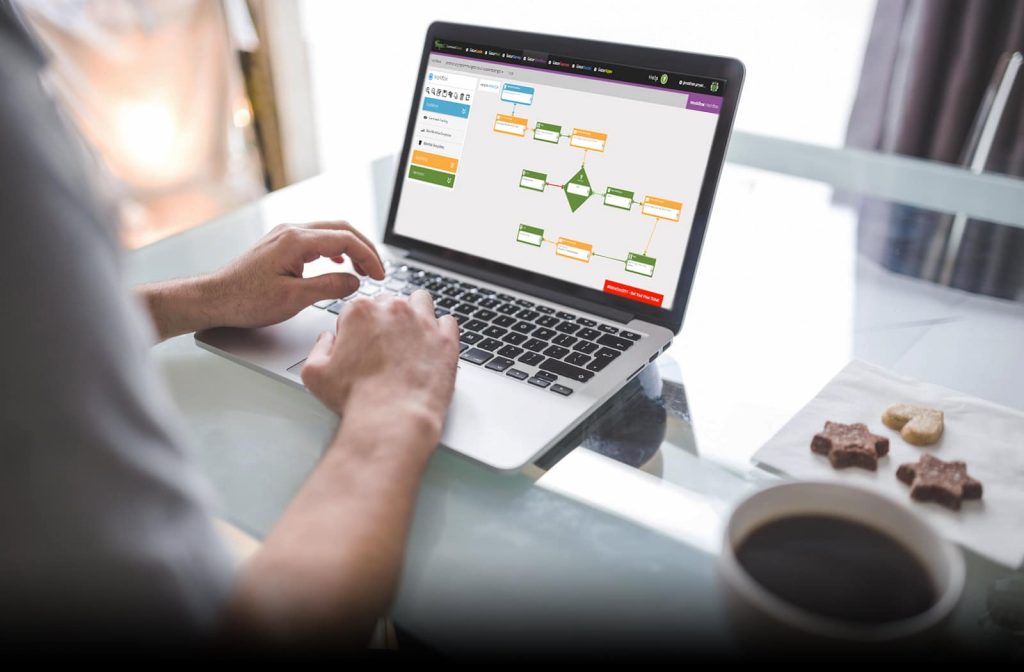 Lead Generation
Benefit from the expertise of our award-winning consultants who specialise in lead generation. We work with you to define your killer values, personas and look at your lead scoring methodology.
From here, we establish how to communicate with your prospects, ensuring they get the right content at the right time.
Website lead tracking and follow up
Lead generation is a cornerstone of what we do; our consultants are experts in this area. The key to a solid lead generation strategy is  reliable lead scoring methodology. Enter GatorLeads and our product specialist team.
We will guide you through setting up your lead scoring system, how to use it and how to get the best from our software.
Email design and content

As a CommuniGator customer, we will build a series of responsive email templates that adhere to your company's guidelines. These powerful templates are a result of extensive research on what works best for B2B audiences. We make sure they are easy to use, regardless of your HTML experience and skill-set.
Campaign creation

Our team of consultants are here to help guide you through best practice email marketing. Whether you decide to use our managed services team to deploy your campaigns, or do it yourself, we're here for you.
We make recommendations on what tools will make your campaigns more effective, engaging and efficient. Such as whether a workflow is necessary, or if you can achieve the same result using follow up logic.
Our managed services consultants have won our customers awards for their marketing campaigns success! We want to share that success with you too.